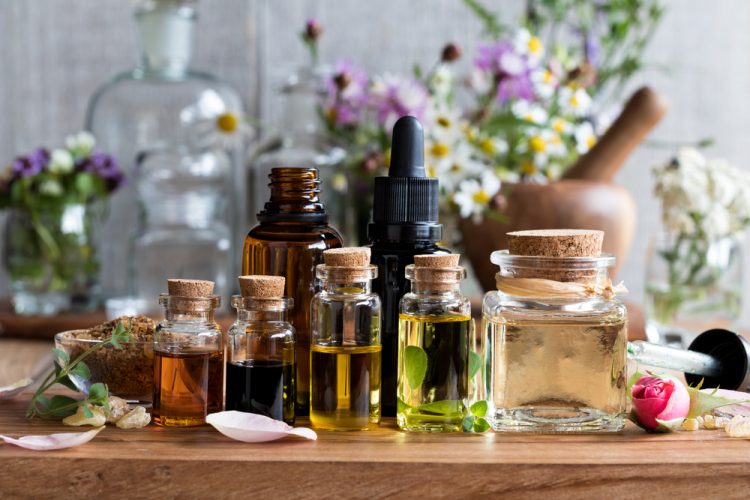 Aromatherapy Massage in Aroma Spa Center
The aromatherapy massage service at Aroma Spa in Dubai, helps to increase healing power, reduce stress and relieve pain. Aromatherapy at Jumeirah Village Circle (JVC) is one of the most effective ways to relax and achieve inner balance, so we are a place that offers you the best aromatherapy near Jebel Ali Racecourse and Dubai Hills to clear your mind and make room for new and positive thoughts.
You will spend an unforgettable time with the best professional therapists in Dubai, as they blend essential oils to create a fresh scent that gives you a pleasant breath. Aromatherapy massage near Jumeirah Village Circle (JVC) offers a wonderful rejuvenating effect, provides relaxation and relief from headaches, helps relieve anxiety and achieve a state of calm and balance.
Feel free to visit the best wellness massage center to experience the aromatherapy massage near Jebel Ali Racecourse and Dubai Hills. Give your body the opportunity to get a new level of relaxation and harmony, treat headaches, anxiety, nervousness, and raise the level of immunity in the body with aromatherapy massage offers in Dubai. We are waiting for you.